Computer Science & Engineering
Two Ph.D. Positions in Computer Science and Engineering @ Lehigh University
Requirements
Self-motivated.

Passionate.

One or more of the following skills: computer system building, machine learning, or Math.

Teamwork and Collaboration Skills.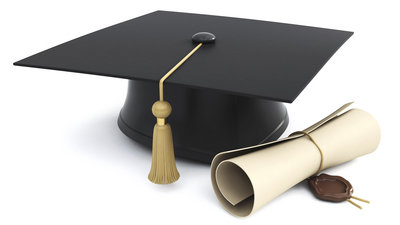 Why Dr. Yinzhi Cao?
Professional -- 20 peer-reviewed research papers including two Oakland and four NDSS.

Passionate.

Broad Research Interest -- security and privacy of mobile, Web, machine learning and computer networks.

Media Outreach (NSF Science360 News, Yahoo! News, Lehigh News, ScienceDaily, Tech News Today, Times Today News, and The Economics Times).

Industrial and Research Lab Connection -- with SRI International, NEC Labs, Huawei and Microsoft Research.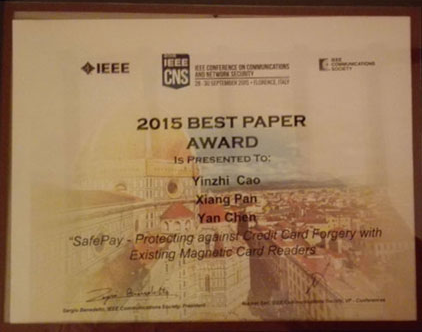 Why Cyber-security?
Hottest sub-area in computer science -- a growing, highly-paid job market.

Cool -- being a white hat hacker.

Cyber-security Game -- fighting against hackers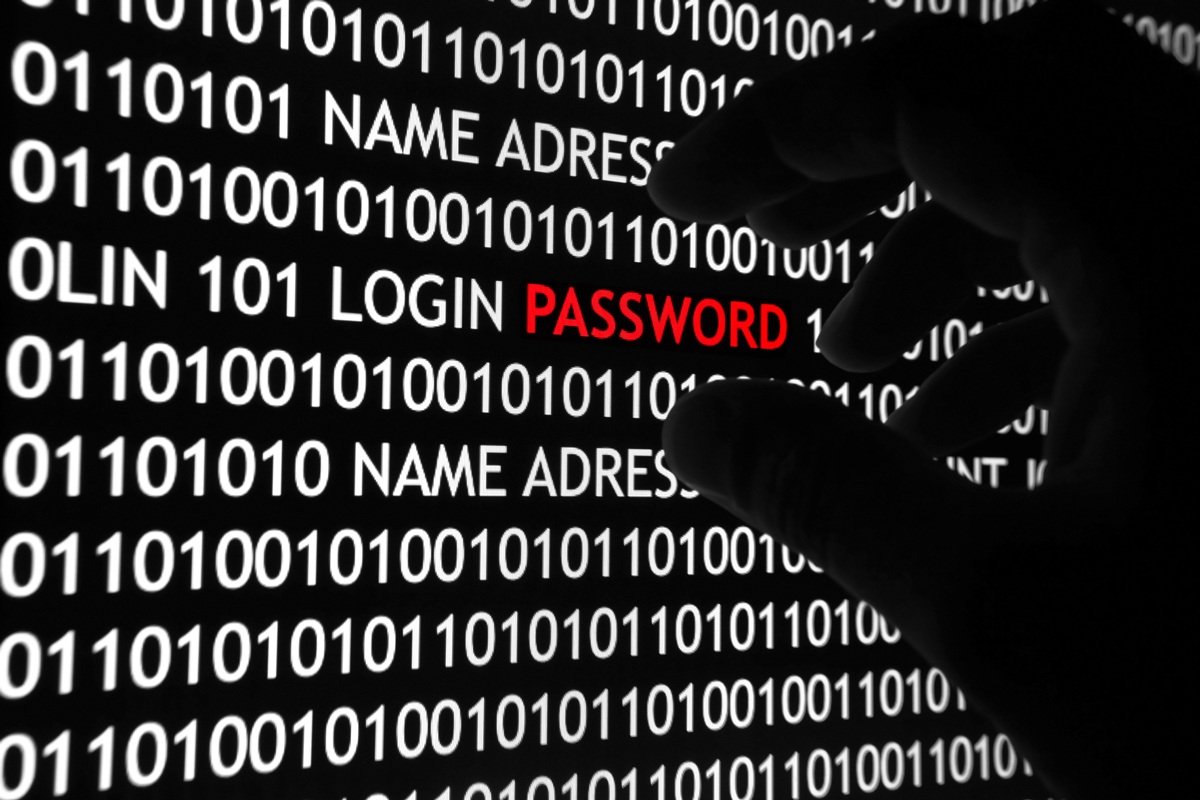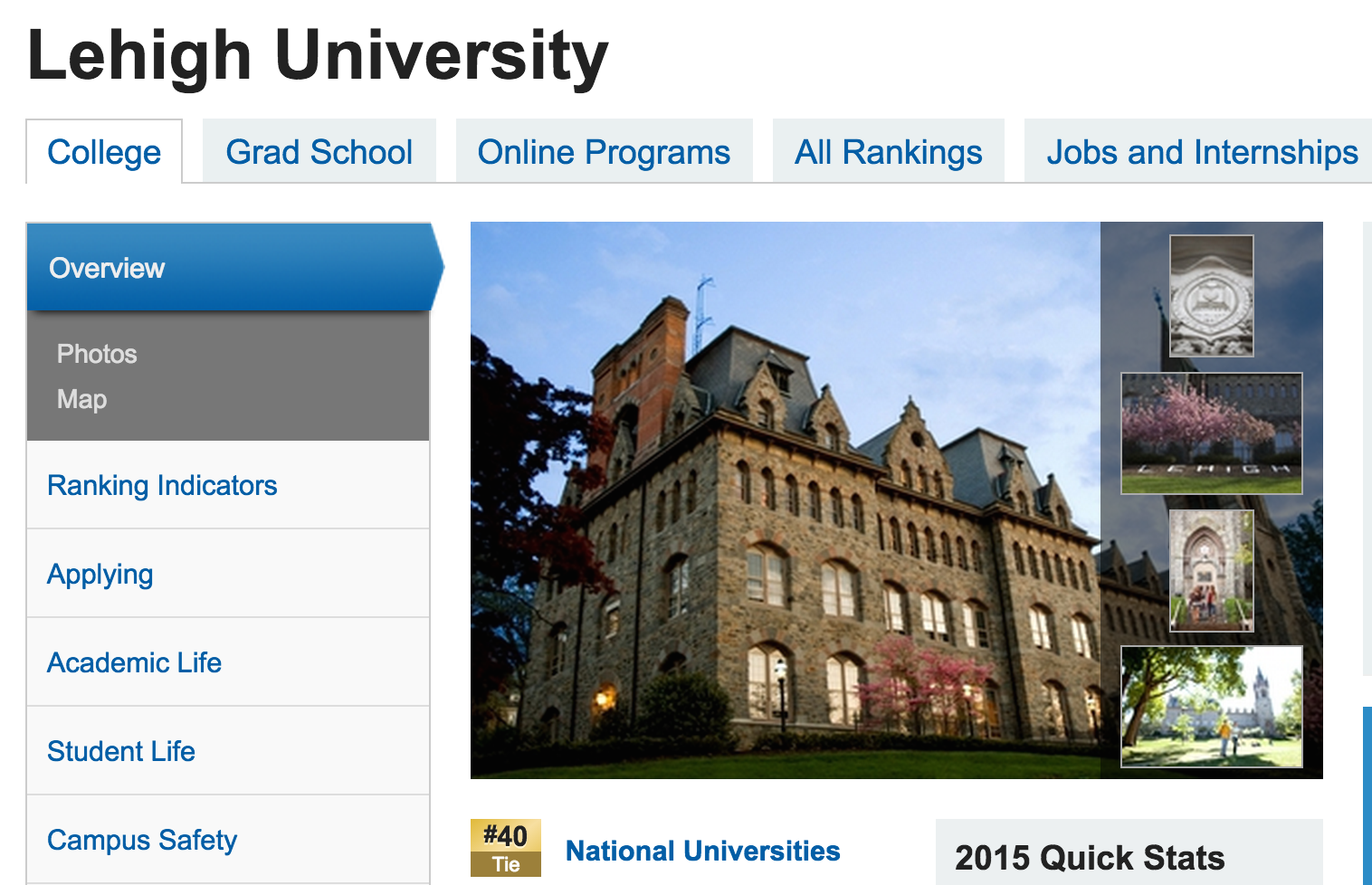 Why Bethlehem, Lehigh Valley?
One hour drive to Philadelphia, one and a half drive to New York City.

7th largest city in Pennsylvania.

Lehigh Valley is the 64th most populated metropolitan area and amongst the fastest growing in the US (79th percentile).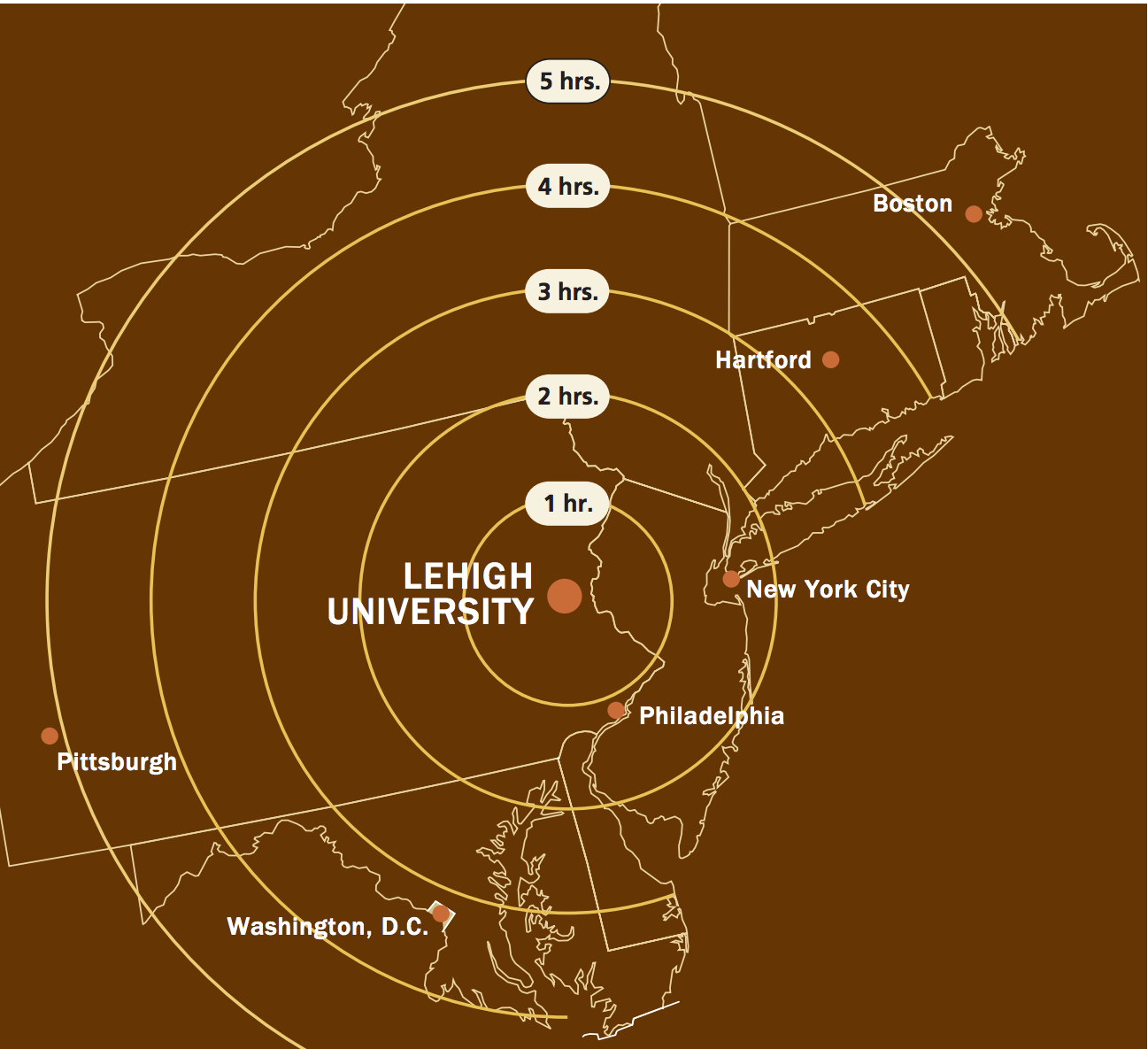 How to apply?
Interested? -- Click the link to apply. Please mention my name in your application (Supplement Information Section, Research Advisor Field).

Questions? -- Email Dr. Yinzhi Cao.